EFFICIENCE
AFRICA
FUND
Genesis of the Project
Today the diaspora includes many entrepreneurs and potential investors.
Nevertheless, one of the weak points of this diaspora continues to be its economic weight in hosting countries, despite the fact that according to the World Bank, African diaspora transfer more than $65 billion dollars a year (France, with 55% of African diasporas, transfers $16 billion per year).
These transferred funds are vital, primarily serving to assure access to fresh foods, health, or education- very little is invested to contribute to the economic growth of the Continent.
 60

milliards

 $
transfered/year
Project EAF
Efficience Africa Fund aims to better invest the savings of the French with African origin, friends to Africa, and those who are interested in economic solidarity, and to shift focus towards productive investment in small and medium African enterprises.
As many investment experts confirm, investing in small and medium businesses creates jobs and as a result is a source of amelioration of the quality of life of its inhabitants.
EAF aims to enlist 100,000 subscribers who invest at least 50 Euros /month over a period of 10 months. This allocation creates the potential to raise 50 million euros/year.
Target :


100 000 

subscribers
Fund Partners
Managing Partner : Investisseurs & Partenaires  
Supported by Mr. Jean Michel Severino, I&P is an Impact Fund entirely dedicated to the African continent. I&P has assembled three funds with a total sum of 75 million euros and supports one sixtieth of small and medium enterprises throughout 15 African countries. I&P developed its own model combining financial instruments with strategic support and operations of small and medium African enterprises that it invests in.
I&P will receive EAF's investments as a fund management company in order to invest in selected small and medium African businesses.
Partners



ll
Legal Structures
Law firm Orrick manages the legal implementation of EAF, in order to assure that coherent decisions in the legal structure of funds respect financial regulations, as strict observation of such is necessary for such a project
Kunsuntu Partners assists EAF in the comprehension and identification of financial issues in the implementation of financial structures.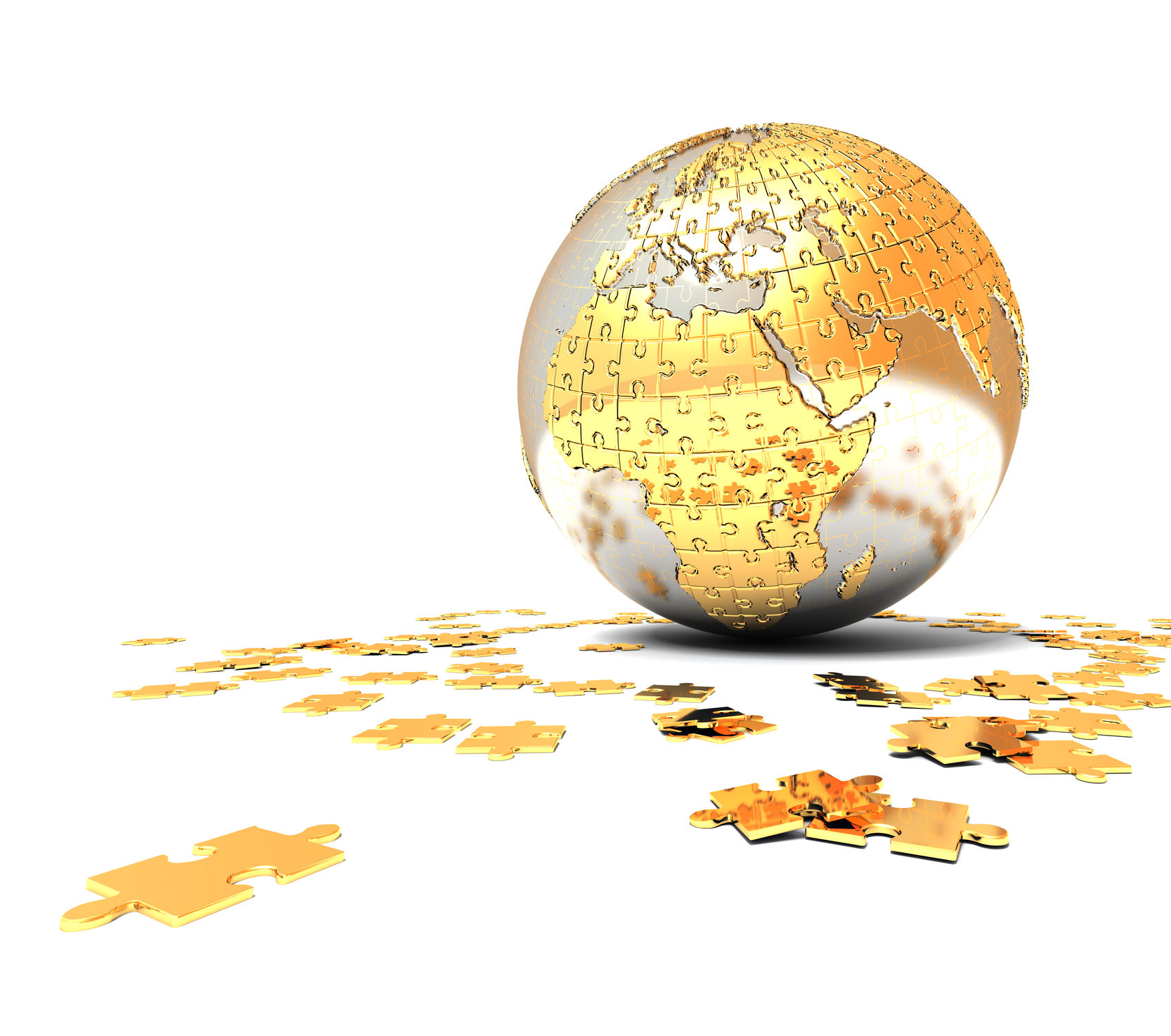 EFFICIENCE
AFRICA
FUND
Genèse du projet
Aujourd'hui la diaspora se compose  tant de cadres d'entrepreneurs de consommateurs, que d'investisseurs potentiels.
Malgré ce constat, l'un des points faibles de cette diaspora demeure son poids économique dans les pays d'accueils et ceci en dépit du fait  que selon  la banque mondiale, les diasporas africaines transfèreraient plus de 60 milliards de $ /an (la France avec 55% des diasporas africaines transfère 16 milliards/an).
Les sommes transférées bien qu'importantes, servent principalement à assurer les frais alimentaires, de santé ou scolaire des proches et très peu sont investis afin de concourir à la croissance économique du continent.
 60

milliards

 $
transférés/an
Le projet Efficience Africa Fund
Partant de ce constat, le Club Efficience a initié une réflexion autour de la mise en place d'un fonds d'investissement, ouvert au grand public, aux entreprises aux institutions et tout particulièrement à la diaspora africaine présente en France et en Europe : Efficience Africa Fund « EAF ».
Comme l'affirment de nombreux experts investir dans les PME est créateur d'emploi au sein des Sociétés et par conséquent source d'amélioration de la qualité et du niveau de vie de ses habitants.
EAF permettrait par conséquent, à la diaspora européenne ainsi qu'à tout intéressé d'investir dans les PME africaines afin de favoriser le décollage économique du continent.
EAF souhaiterait atteindre un objectif de 100 000 souscripteurs pouvant investir au moins 50 € /mois sur une période de 10 mois.
Cette perspective permettrait d'atteindre un potentiel de 50 millions €/an.
Objectif :


100 000 

souscripteurs
Les acteurs du fonds
Société de Gestion : I&P  
Portée par Monsieur Jean Michel Severino, I&P est un fonds d'impact entièrement dédié au continent africain. I&P rassemble trois fonds représentant 75 millions d'euros et a accompagné une soixantaine de petites et moyennes entreprises réparties dans 15 pays africains. I&P a développé un modèle original combinant des instruments financiers à un accompagnement stratégique et opérationnel des PME africaines dans lesquelles il investit.
I&P, accueillera les investissements de EAF en tant que société de gestion du Fonds afin d'investir dans les PME africaines retenues.
Les Partenaires



ll
Le Cabinet d'avocat Orrick est en charge de la mise en œuvre juridique de EAF, afin de s'assurer de la cohérence tant du choix de la structure juridique du fonds que du respect des règles monétaires et financières dont la stricte observation est rendue nécessaire par un tel projet.
Kusuntu Partners , accompagne le projet EAF dans la compréhension et l'identification des enjeux financier et plus généralement dans la mise en œuvre de la partie ingénierie financière.