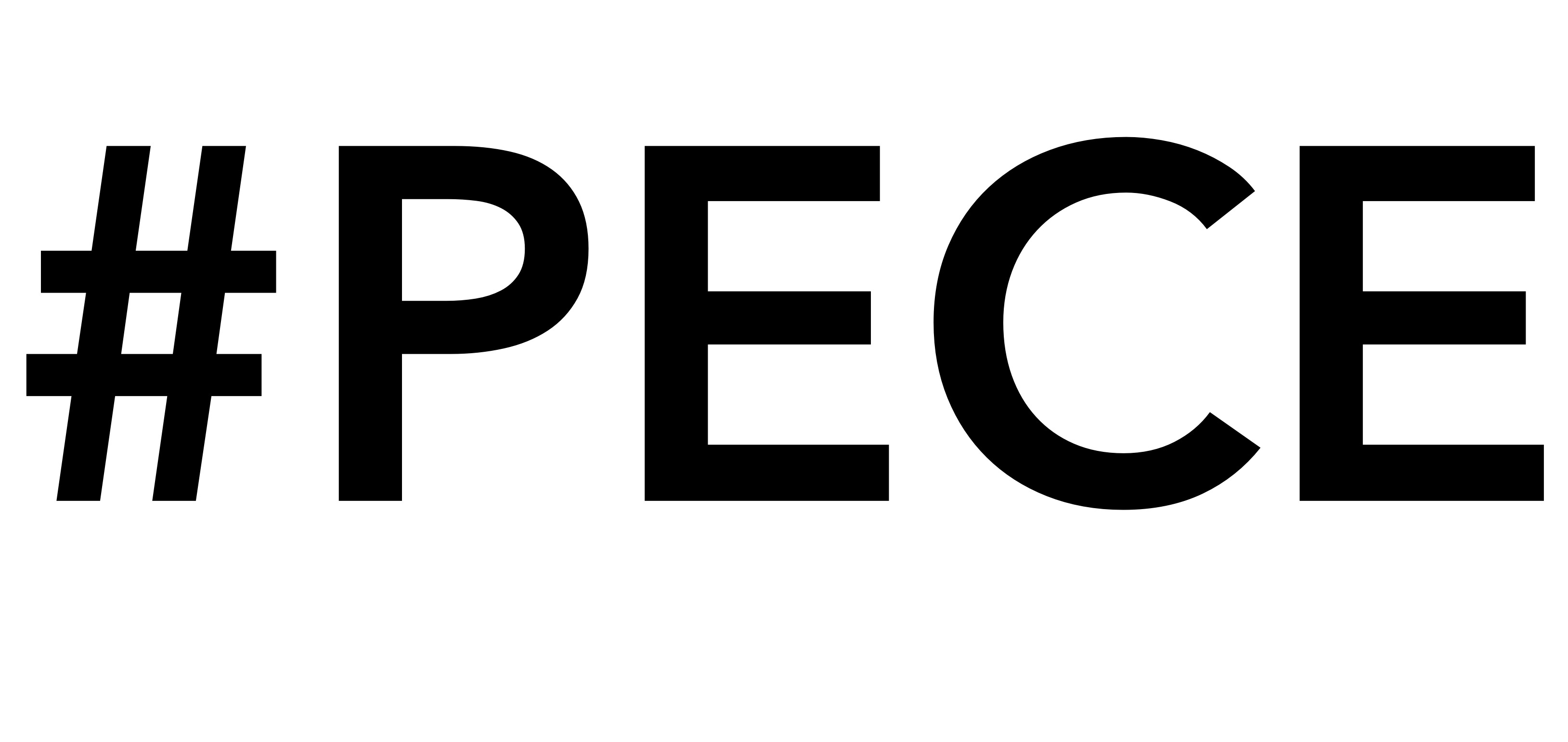 Launched in 9 November 2016, the Young Enterprise Mentorship program is a measure for young startups to receive support from established, successful entrepreneurs. Thanks to the personalized, one-on-one nature of the program, the sponsor gives advice to the startup, and shares experiences and good practices to boost the chances of success and longevity of the young business. The first round of this program provided support to 8 young entrepreneurs to 10 esteemed business professionals such as Le Point, Yves Rocher, Havas, Engie, l'Institut Francais…
F.A.Q
The selection committee will review each candidate based on the following criteria:
The actions of the enterprise present an innovative solution to a considerable industry
The enterprise generates sales and has begun to develop a portfolio of clients.
The entrepreneur is able to present a detailed account of the strength and potential of their company.
The candidates are welcome to express their desired sector (by industry, type of expertise, etc.). Club Efficience searches for a match utilizing our large network of members and partners a business leader or high ranking professional who is available to be a mentor. Once the mentor is found, there will be a program-wide first meeting organized in July or August.
The mentorship program takes place over the course of a year. The growth objectives are defined in conjunction with the participants. Mentors and mentees will meet at least once a month for the duration of the program. Every trimester, participants will complete a progress report of the mentorship. Outreach sessions attended by a diverse range of experts (in marketing, law, etc.) are organized by Club Efficience throughout the year.
Develop your business. Join the Program