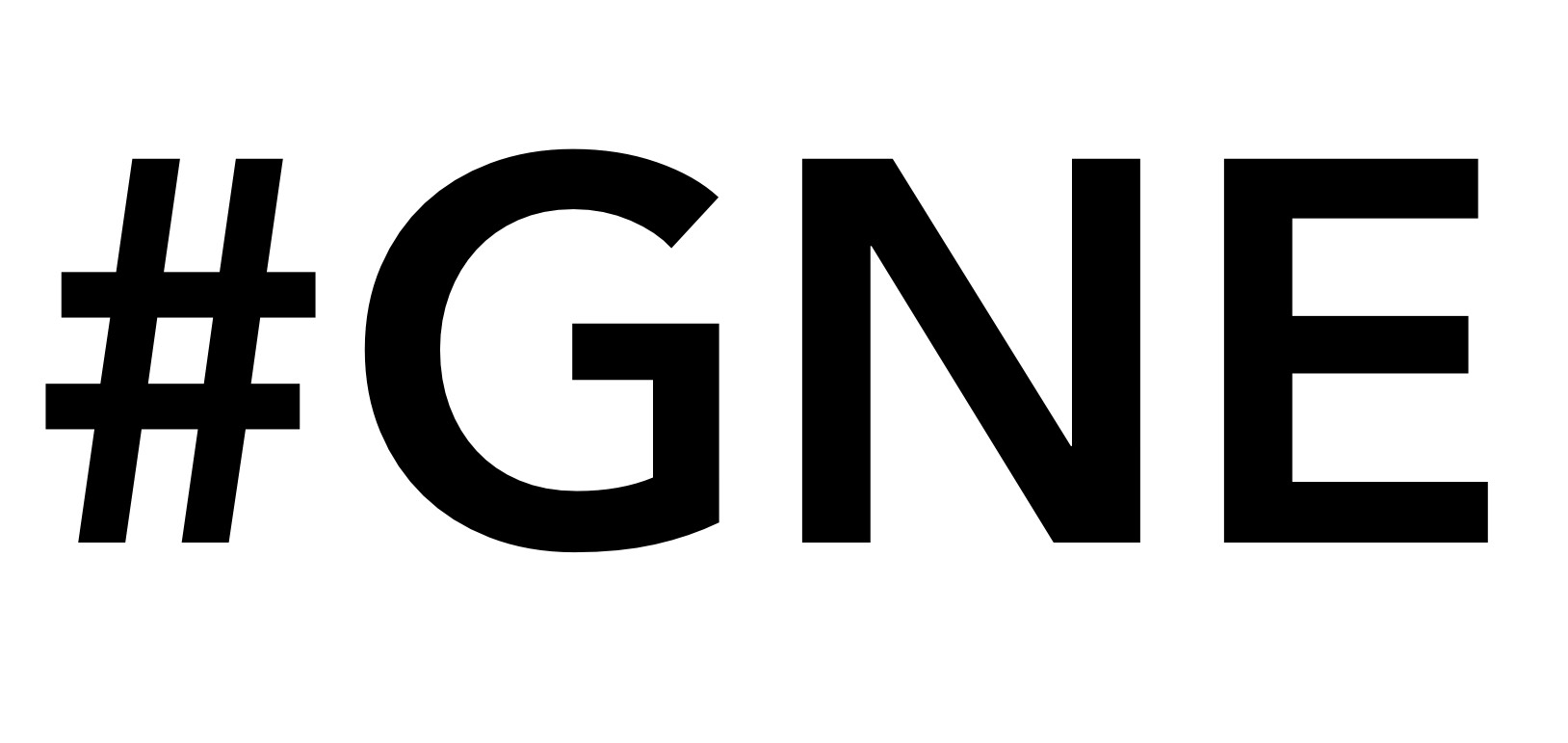 The first of its kind in France, the Gotha Noir aims to motivate upcoming generations and highlight the presence of the African diaspora community in the French and European economies. Presenting a large variety of partner profiles, this reference publication is a tool without precedent and constitutes without a doubt the first career guide for the African diaspora.
Through numerous exposees of successful male and female figures, the Gotha Noir counters the prejudiced view of the lack of successful figures from the African diaspora in French and European society. Rather, it demonstrates a dynamic, colorful alternative.
Proceeds go towards our scholarship program, which encourages young scholars to pursue higher education.
THE
LASTEST EDITION :

THE

GOTHA NOIR EUROPEAN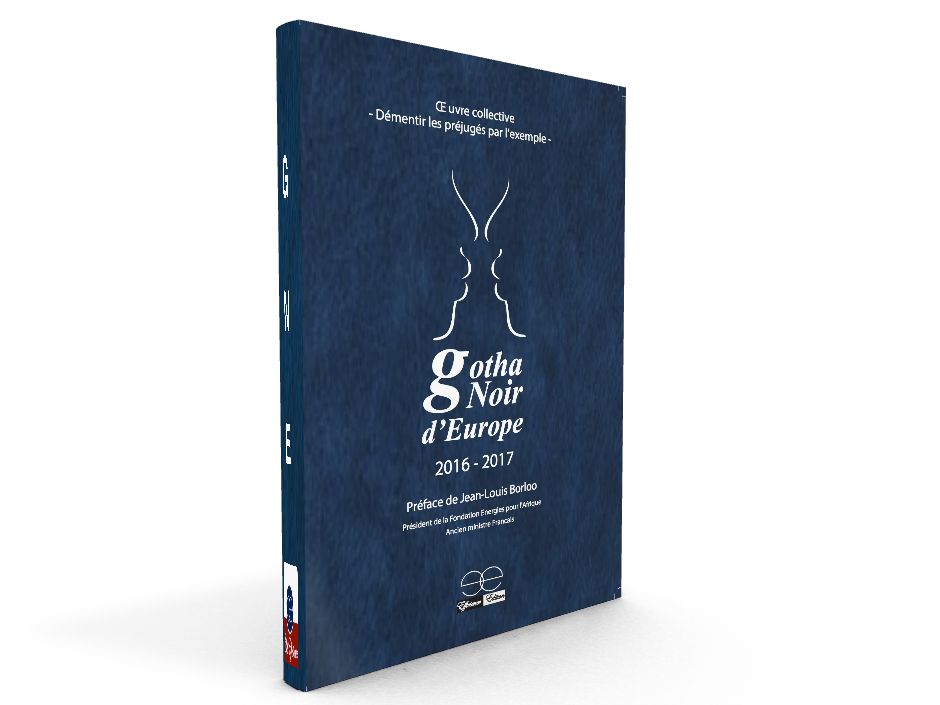 Order
DEFY THE LIMITS OF EXCELLENCE
Because neither excellence, nor the diaspora, knows boundaries, Club Efficience plans to expand Gotha Noir and recognize the success of the African diaspora.
This new edition consists of more than five hundred success stories that shed light on icons from: France, United Kingdom, Belgium, Luxembourg, Germany, Italy, Switzerland, Spain, Portugal, and Scandinavian countries.
For the foreword of this one of a kind publication, Jean-Louis Borloo, former minister of France and current President of Energy for Africa- a company working towards electrification of the continent- agreed to put pen to paper.
Many personalities of the economic, media and social spheres have enriched the first Gotha Noir European. Claude Chirac (President of the Chirac Foundation), Marc Jezegabel (Director of the Forbes Afrique editorial), Muriel Penicaud (former Director of Business France and current Minister of Labor), and others, deliver their accounts of the road to development for the Continent and the role of the Diaspora.
Samuel Eto'o, renowned football player and founder of his own foundation, will close the 2016-2017 edition with an postface, including an expression of his hopes for Africa.
Inspired by the conviction that the Diaspora is full of opportunity, Club Efficience hopes to leave through these pages a trace of men and women who deconstruct prejudice by questioning the cornerstones of the socio-economic structures of both continents.
The drive to create a reference publication such as the Gotha Noir stems from the perspective to fight against prejudice by emphasizing the capacity of Africans in contemporary French society. It is with this framework that we chose Louis Schweitzer, former President of the Renault Groupe and former President of the Haute Authority that fights against discrimination, to preface the first edition. Our first edition, filled with no fewer than three hundred success journeys, launches a series of narratives that signify the new era of the African diaspora.
The African diaspora of yesterday, today and tomorrow…
The mission to highlight the African diaspora continues with the second edition of Gotha Noir, with a foreword by Olivier Stirn (former Secretary of States of Foreign Affairs and delegated Minister of DOM-TOM). We bring distinguished men and women to the forefront, displaying their engagement with the community and success stories.
Cette troisième édition, dont la préface a été signée par le remarquable économiste béninois Lionel ZINSOU,  marque un tournant dans la grande lignée des éditions du Gotha Noir. En effet, elle rend hommage au grand Nelson Mandela à travers des tribunes rédigées notamment par Solange SIYANDJE, ou encore l'écrivain Gaston KELMAN. En complément des traditionnels portraits mis en lumière, d'autres tribunes liées aux questions d'innovation technologique en Afrique, ou encore au développement économique sont accordées à des personnalités de la communauté faisant ainsi de ce troisième numéro du Gotha Noir de France, une édition exceptionnelle. Enfin, avec une postface faite par le célèbre Manu DIBANGO, nous démontrons que cet ouvrage s'écrit avec et pour toutes les grandes figures de la diaspora.
Your route can be source of inspiration !