Discover Club Efficience
Club Efficience, economic and social hub for the 54 nations of Africa, is the first pan-African economic network of France and all of Europe. This economic diaspora is active in France, Germany, UK, Belgium, Italy, Spain, Luxembourg, and Portugal.
Club Efficience unites the Economic Diaspora to support its economic prosperity in host countries and create a bridge towards Africa through our projects.
The Efficience ecosystem is composed of:
● 700 members (executive, business leaders, leaders of opinion)
● 500 personalities featured in Gotha Noir of Europe 2016-2016 (Edition forward by Mr. Jean-Louis BORLOO)
● Over 15,000 supporters
● 100,000 supporters on social media
● Business Partners (Engie, Orange, Forbes Afrique, Sacem, Le Point, Canal+, Group Investisseurs & Partenaires, Cabinet Orrick, Institut Francais, Rassembleurs d'Energies…)
● Higher Education Partners (HEC, ESSEC, Centrale ,Polytechnique)
● Institutional Partners (Ministry of Foreign and European Affairs and of International Development, MEDEF, Business France, Africa France Foundation, Energy for Africa Foundation, Culture & Diversity Foundation, Chirac Foundation, Aces Foundation, Tony Elumelu Foundation, FACE Foundation, DILCRA, Economic Services of African Ambassadors to Paris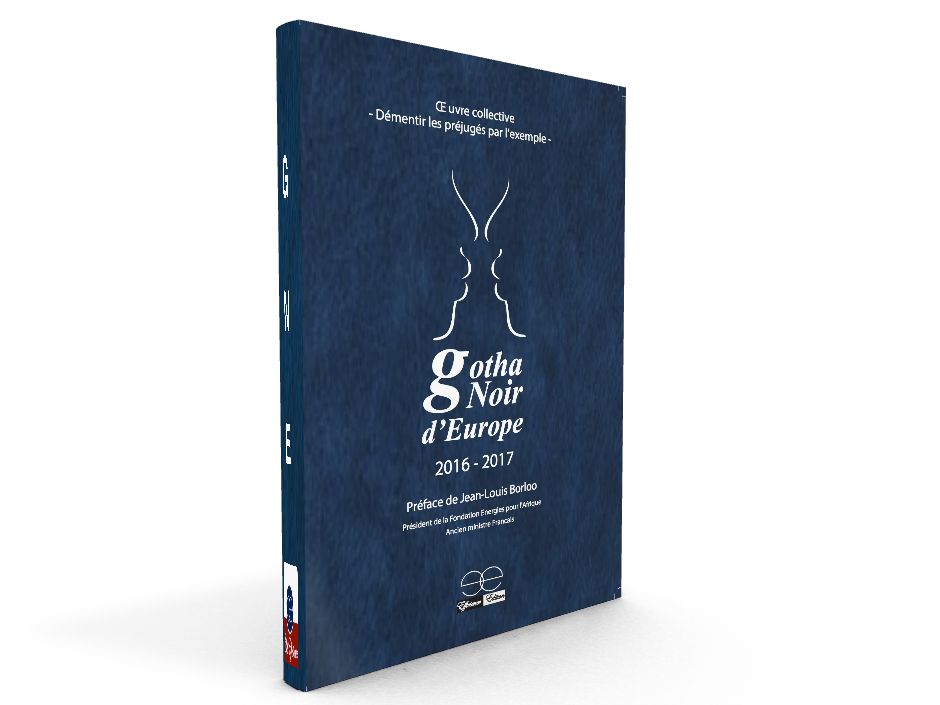 BOOST YOUR NETWORK !
The first guide of afro-european elite, Gotha Noir of Europe, is finally available !
Real Who's who of the Diaspora, this new, rich edition of more than 400 excellent courses, is introduced by the old French Secretary Jean-Louis Borloo and postfaced by Samuel Eto'o son, renowned sportsman and initiator of the eponym foundation.