"Think today, act tomorrow"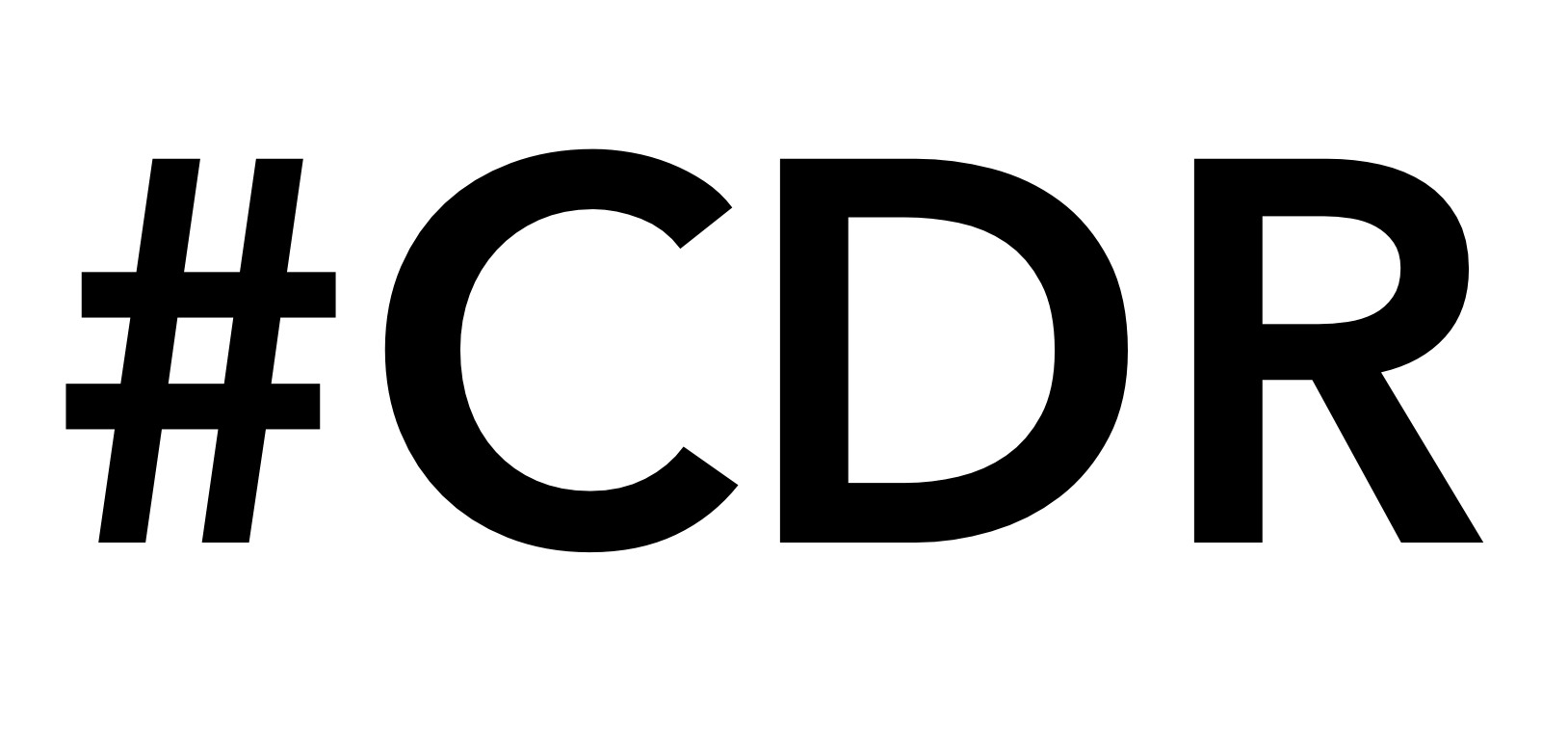 The Club Efficience Think Tank assembles experts to reflect every year on issues pertaining to development in Africa, with subjects including: energy, education, health, Agribusiness, urbanization, industrialization, and smart-cities.
The committee's recommendations are published and shared with the public.
L
Le Club Efficience propose des solutions innovantes quantifiables et mesurables visant à résoudre les problèmes quotidiens pour lesquels la République des idées attend des projets clés en main tel une participation au processus national et international d'échanges et de mutualisation d'intérêts et d'actions.
Cette année s'annonce comme un accélérateur du changement de centre de gravité dans bien des domaines. Pour nous le changement est avant tout source d'inspirations positives.
Nous devons apporter notre précieuse contribution à la réalisation d'une France qui aspire à vivre dans le monde et non en lisière de celui-ci.
Le Club Efficience est un levier à la création de cette France. Nous souhaitons pouvoir prendre notre part des opportunités que cette nouvelle ère propose, parce que nous sommes aussi  les acteurs de notre réalité.
Nous sommes un collectif réuni dans un même objectif : réussir, pour briser le plafond de verre et présenter un autre projet pour notre pays.
LES
EXPERTS DU CERCLE AUTOUR DE L'ENERGIE