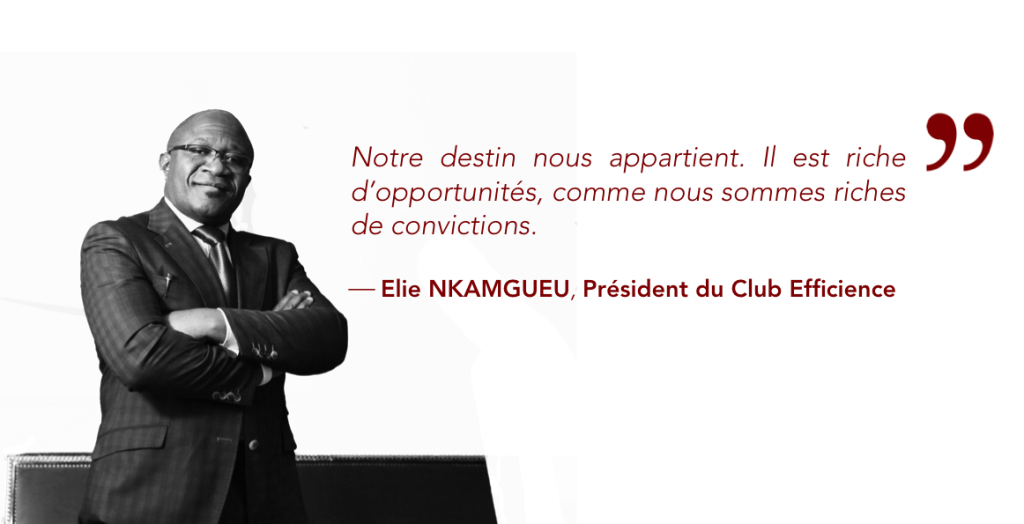 Our Story
Club Efficence, an economic and social hub for 54 African countries, is the first Pan-African economic network of Europe. This African diaspora is spread thoughout France, Germany, Austria, United Kingdom, Belgium, Italy, Spain, Luxembourg, Switzerland, United States, Canada, portugal and Scandinavian countries.
Club Efficience consists of more than 700 members, 500 personalities featured in Gotha Noir of Europe, 15,000 supporters, and 100,000 followers of social media including executives, business leaders, CEOs, young entrepreneurs, international merit scholars, and public influencers belonging to the African diaspora.
Our Mission
The issue of minority representation in France is drawing in more and more debate. The African diaspora makes up 5% of the French population, yet is not visible in senior leadership. Nevertheless, more and more members of the diaspora are realizing great success.
The range of actions proposed by Club Efficience can be summarized in a few points: highlight the success of the African diaspora, create an elite, diverse network, promote future generations to enroll in higher education, promote business cooperation, and encourage entrepreneurship.
Nos Valeurs
LEADERSHIP          
VISIBILITE       
TALENTS             
COMPETENCES        
REUSSITE       
EXEMPLARITE               
TRAVAIL            
MERITE    
EXCELLENCE                     
EMERGENCE                        
INCIDENCE
CHANGEMENT                    
INTEGRATION                
PLURALISME CULTUREL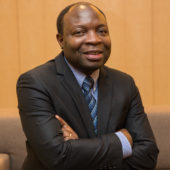 Dr. Victor TANTCHEU
Secretary General
Director of Publications for Gotha Noir